AMAN MEHNDIRATTA AS ENTREPRENEUR
Great Leader
As a leader, Aman Mehndiratta has good skill to lead the team.
Entrepreneur
He is the best entrepreneur with all the required skills.
Social Worker
He has took the responsibility to improve the Social Condition.
Philosophy
He Believes "Do good and good will come to you".
Investor
He is actively investing in technical project to help them to reach great heights.
Good Listener
He listens and understands to the grievances of his employees.
Aman Mehndiratta's promise to you
A leader can be someone who has skills to guide and influence people. A good leader has a personality, is daring and has a clear vision. He is ambitious and knows where exactly he wants to be in his future and where he wants to take his team. Aman Mehndiratta has all the qualities needed to be a great leader and social worker. Even being a philanthropist, he has immense love for humankind.

He has all the skills and talent to influence people to create results. Aman Mehndiratta is an ethical person and can demonstrate his skills well. As a great entrepreneur, adapting to a new environment and facing the challenge is not a big deal for him. He ensures that his staff has a good place to work in. Also, he respects all the laws and rules and regulations. Being a business visionary developing skills and knowledge is an essential task for him. Even he has a decent tendency towards innovation which allows him to put his possible resources into technology based startups. He totally understands how important communication is. He takes all the responsibilities of the outcome of his team and has previously worked as an assistant manager in Live Tech Connect. He has managed a team of around 60 members. He was the one responsible for their outcome. He listened to all of their grievances and motivated them with his own philosophies. With his previous experiences, Aman learned a lot about leadership and is able to deliver a positive leadership and has become an entrepreneur with his talent.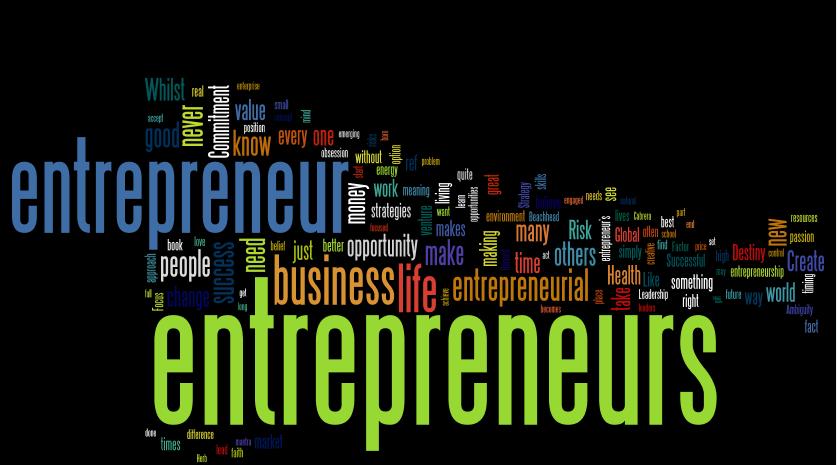 He believes in- "Do good and good will come to you". With this belief, he is actively engaged in philanthropic services. He is contributing his time and money to the development of the general public and society. He is trying to uproot the causes of the problem rather than just providing temporary relief. His leadership skills are helping him to be a responsible citizen and also motivate others to do so.
Aman Mehndiratta career
Aman is working as an entrepreneur, an investor and a philanthropist. With his ideologies he is helping organizations succeed by providing a helping hand through his leadership skills and investment plans and at the same time he is working for the welfare of the society as well. He always had an inclination towards innovation. With his guidance and by putting resources into tech ventures he has helped them achieve awesome heights. As a donor, he gives his time and money for different social causes and gives society back what he has taken from it. Otherwise, Aman Mehndiratta has a Bachelor's degree in Information Technology. His interests incorporate obsession of extravagance autos and venturing out to new places. He jumps at the chance to invest his leisure time with his family and companions.

He trusts in: Do good and good will come to you. He has filled in as Assistant Manager in Live Tech Connect earlier. From that point he procured abilities of a good leader. He dealt with a group of nearly 60 individuals. He was the one in charge of the general efficiency of the group. From Live Tech Connect, Mr. Mehndiratta figured out how to manage the grievances of the representatives. On account of the nearby association with the workers in the past he knows how to handle their issues and propel them to enhance the yield. His abilities to lead the representatives to do and keep doing their best have brought ideal outcomes. He has all the required abilities to control the activities of the company. He comprehends what, when and in what capacity should a plan be made and fused. The leader has the duty of the achievement or disappointment of the organization. With great responsibilities come incredible difficulties. The person who knows the trap of managing them and getting achievement turns into a great business person. Aman has demonstrated with his exercises that he is an extraordinary leader and can deal with the eventual fate of an association with incredible duty.